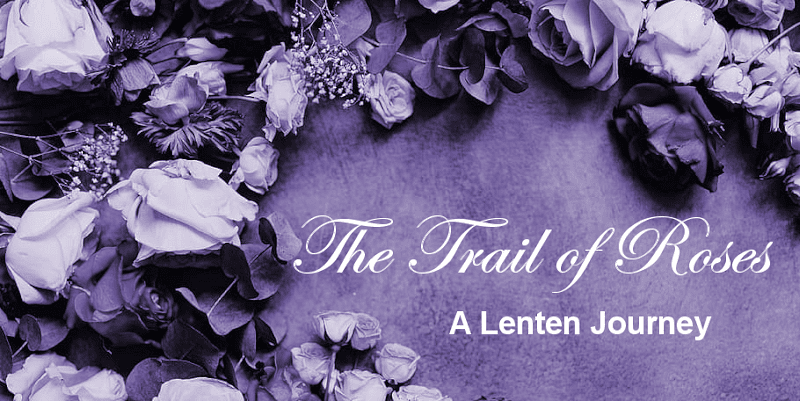 The Trail of Roses
The gift Jesus gave you when he suffered and died on Good Friday was his very Self, his entire Self. This Lent, go on a Lenten Journey with Jesus by giving him a gift of yourself every day — a different gift on each of the 40 days of Lent.
Your daily gifts will be like roses you're strewing upon the path of his journey to Calvary.
We will send you a short daily meditation that contains a suggested gift that you can give to him, a message from Jesus about it, and a prayer.
Subscribe here to have them emailed to you.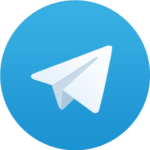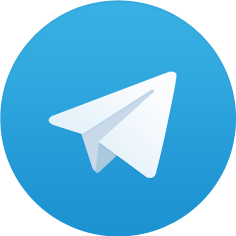 Or join us on the Telegram app to receive them by text message.
The journey begins on Ash Wednesday, February 26 (2020). If you missed the starting date, no worries! You can access what you missed through our archives.
Create your profile, control your subscription
To unsubscribe from this Lenten Journey with Jesus, there will always be a link at the bottom of every emailed reflection.
See more faith-building resources for Lent on our WordBytes site.
Don't miss the Lenten reflections that are based on the readings of Catholic Mass! Sign up for our daily Good News Reflections.
It was our infirmities that He bore, our sufferings that He endured… He was pierced for our offenses, crushed for our sins, upon Him was the chastisement that makes us whole, by His stripes we were healed. (Isaiah 53:4,5)