Receive short, daily prayers by text message on your phone. They are shareable graphics of the prayers from the Good News Reflection of the day.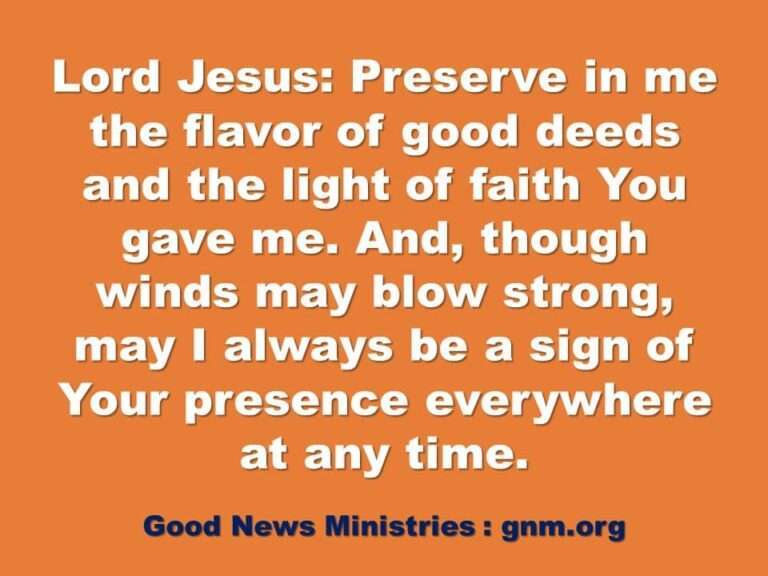 When you sign up at t.me/prayermoments, you will be taken to the Telegram app. It's free and easy to use.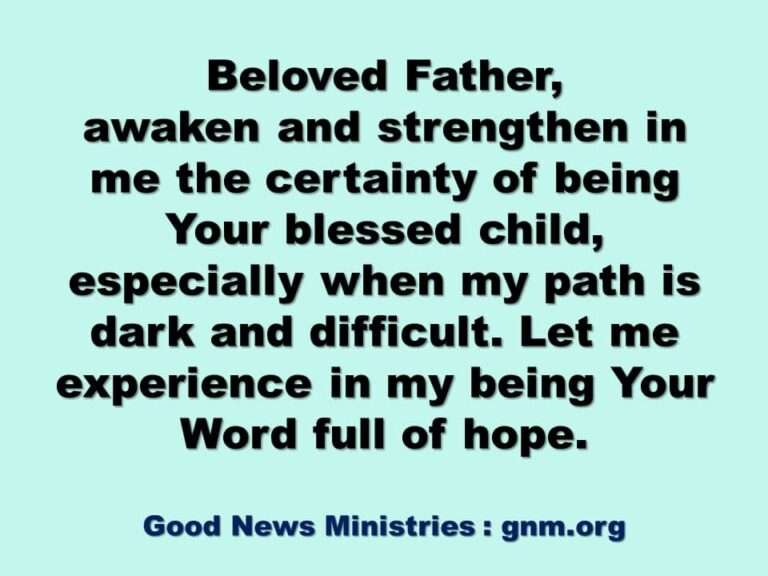 You might also want to sign up to receive other faith-builders on your phone.