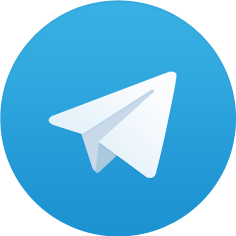 Join us on the Telegram app!
Design your daily program of faith-builders by choosing from the options below.
See what you can have texted to you through the Telegram app. It's a free app, it has no ads, and it is easy to use. One of the best advantages of using this app is that, as soon as you join any of our channels, you will see the most recent post (and previous ones) immediately.
Prefer to use emails? Choose from our elists and subscribe today!
---
First download the Telegram app to your phone if you don't have it yet. You need it registered to your phone number.
Sign up to have the following types of posts texted to you.
GOOD NEWS REFLECTIONS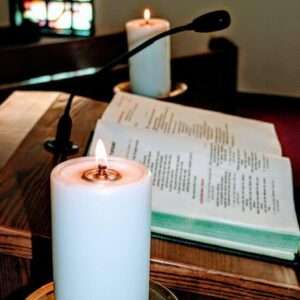 Receive daily reflections on the readings from Catholic Mass and discover the love of God more deeply in your life, texted to your phone. Includes links to access the reflection on our website. Delivered between 5pm and 6pm Eastern US time for the next day's reading. {{ Join now by Telegram }}
EARLY GOOD NEWS REFLECTIONS: Receive the same as above but delivered 24 hours earlier, {{ Join now by Telegram }}
---
PRAYER CARDS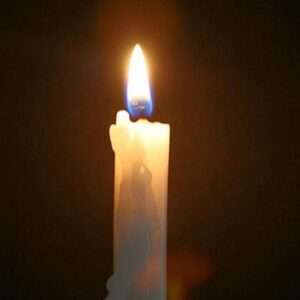 Short, daily prayer related to the Good News Reflection of the day. {{ Join now by Telegram }}
---
DAILY PRAYERS WITH THE SAINTS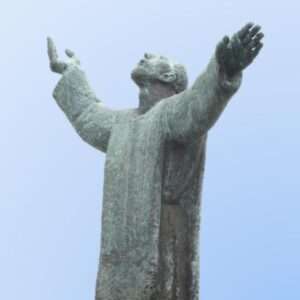 Receive a short biography of a Saint every day, with a prayer connected to their patronage, and quotes by Saints, delivered on each Saint's feast day. {{ Join now by Telegram }}
---
FAITH BOOSTERS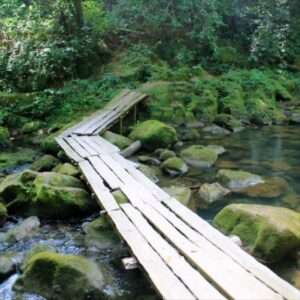 Uplifting posts to boost your faith: Christian truths and spiritual "Aha!" moments that apply directly to your life, your hopes and dreams, your heartaches, and your desire to know God's love more deeply. {{ Join now by Telegram }}
---
INTERCESSORY PRAYER GROUP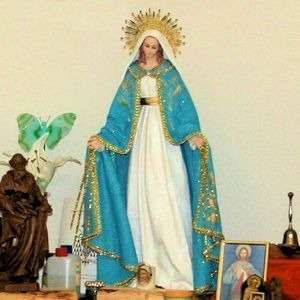 Post your prayer requests and pray for each other. This Catholic group has no other purpose; no other types of posts are allowed. {{ Join now by Telegram }}
---
FOOTSTEPS TO HEAVEN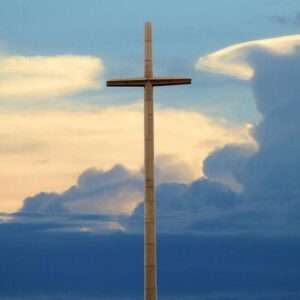 Life's a journey full of challenges. Sometimes we get stalled. Sometimes we get sidetracked. When we walk with Jesus in the power of the Holy Spirit to the destination that God the Father designed for us, the results are better than we could ask for or imagine. This podcast show provides faith-builders based on what GNM founder/author/speaker, Terry Modica, learned from her own journey and what people tell us they're seeking in their daily struggles. It's always straight from her heart. {{ Join now by Telegram }}
---
QUESTIONS OF FAITH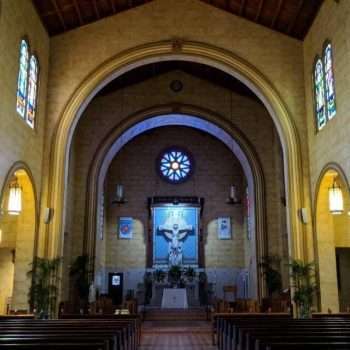 Questions about the teachings of the Catholic Church and scriptures are answered in this Q&A group by the staff and approved catechists of Good News Ministries. Discussions are encouraged. {{ Join now by Telegram }}
---
RETREATS & COURSES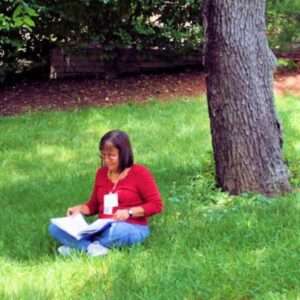 Faith-building series of videos or podcasts from our Paracletia ministry. When it's a video course, each episode is short and inspirational and requires access to YouTube. This channel is also used to announce new courses. {{ Join now by Telegram }}
SELF-PROPELLED COURSES
CONSECRATION TO THE HOLY SPIRIT
{{ Join now by Telegram }}
GOING DEEPER INTO THE MASS
{{ Join now by Telegram }}
NOVENA FOR CONSECRATION TO SAINT JOSEPH
{{ Join now by Telegram }}